STEEL PROFILE®
Since 1981, STEEL PROFILE® magazine has showcased inspiring and innovative architecture featuring steel.
We connect our readers and industry colleagues to collections of Australia's most remarkable and revered steel buildings, allowing understanding of their aesthetics, structure and ideologies through beautiful imagery, detailed plans and insightful, technically articulate narratives.
This is so architects, builders, specifiers and engineers can ensure they are using steel building products that are Australian-designed and manufactured, meeting all building standards and codes, are appropriate for their purpose and environments, have sustainability and recyclability credentials, are durable for their lifecycle and are backed by outstanding BlueScope warranties and technical guidance.
"We aim to help you deliver buildings that celebrate the intrinsic strength, practicality, and subtle elegance of steel – to conceive and execute architectural works that ultimately extract multidimensional value for your clients."

Melissa Barlow

BlueScope Managing Editor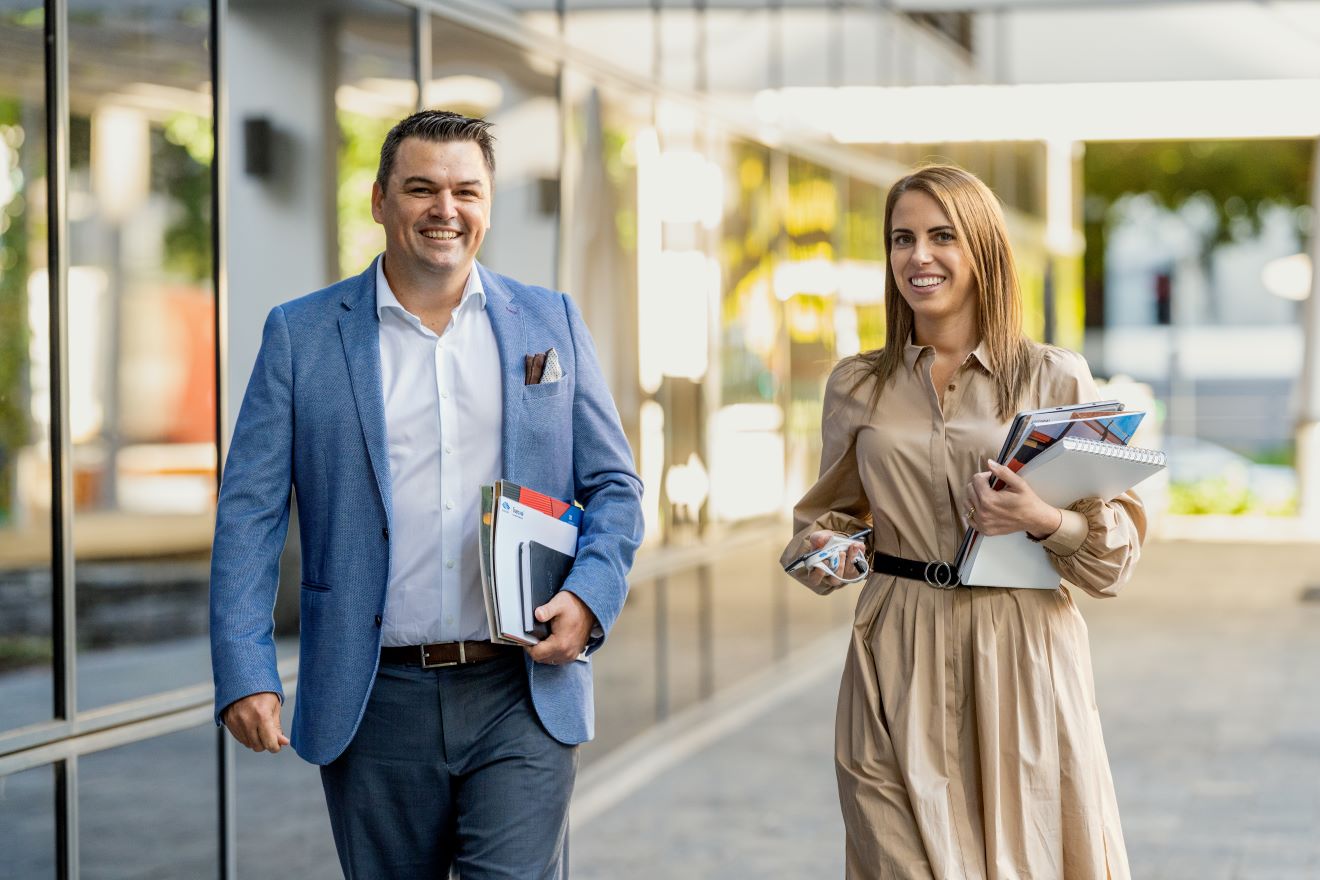 Our History
An historical pioneer, STEEL PROFILE® is unlike any other architecture magazine and has pioneered and championed outstanding steel architecture editorial since 1981.
Launched in 1981, remarkably in the same year as the Australian Institute of Architect's National Architecture Awards were launched, STEEL PROFILE® magazine has followed the accomplishments of Australia's steel-inspired architects and charted the rise and now default acceptance of steel as a dynamic element of Australian architecture. STEEL PROFILE®'s inaugural issue ran an article on then-emerging architect Glenn Murcutt.
BlueScope Managing editor Melissa Barlow is proud that STEEL PROFILE® has documented such an important subject for so long. "From its very first issue, this magazine has acquired a steady rhythm and growing confidence. We're very proud of its status as a collectable architectural reference and its longevity is testimony to the relevance of steel architecture in this country," Ms Barlow said. "Every architect featured in the magazine has in an important way shared their ideas and energy throughout our history."
Historical commentary from prominent architects about STEEL PROFILE® include from James Grose, who said the magazine has led editorial on innovative steel design through stunning photography and great writing about Australian architecture. "The fact that the magazine is supplied gratis to architects by Australia's leading steel manufacturer shows how far-sighted BlueScope and its predecessors were in their alignment with the ideas of architects," said Grose.
Also offering his congratulations, Brian Zulaikha, Australian Institute of Architects president at the time explained "STEEL PROFILE® has provided architects and architecture aficionados alike with the very latest developments in the use of steel across the industry. From the ground-breaking to the breathtaking, the magazine has profiled some of the most exciting projects this country has seen."
"STEEL PROFILE® is a beautifully produced, content-rich publication, packed with articles that are both informative and, more importantly, interesting. Promoting the value of good design, which goes to the heart of the Institute's concerns, STEEL PROFILE® is a valuable industry resource."

Brian Zulaikha

President, Australian Institute of Architects
Submit your project
We encourage you to share your projects for consideration in a future issue of STEEL PROFILE® magazine. We invite you to submit projects that feature a ground-breaking or an innovative use of steel. We love celebrating and writing about such projects!