Contact BlueScope
For colour samples, website feedback or more information on BlueScope's products such as COLORBOND® steel and ZINCALUME® steel, please contact BlueScope by phone, email or complete the online contact form.
We're available Monday to Friday, 8.30am to 5pm.
For specific product information, please contact the supplier directly.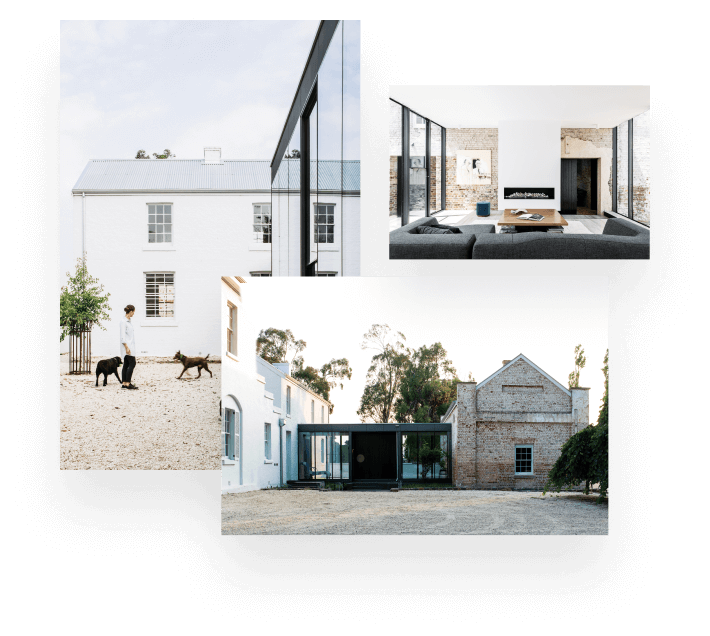 Submit your project
We encourage you to share your projects for consideration in a future issue of STEEL PROFILE® magazine.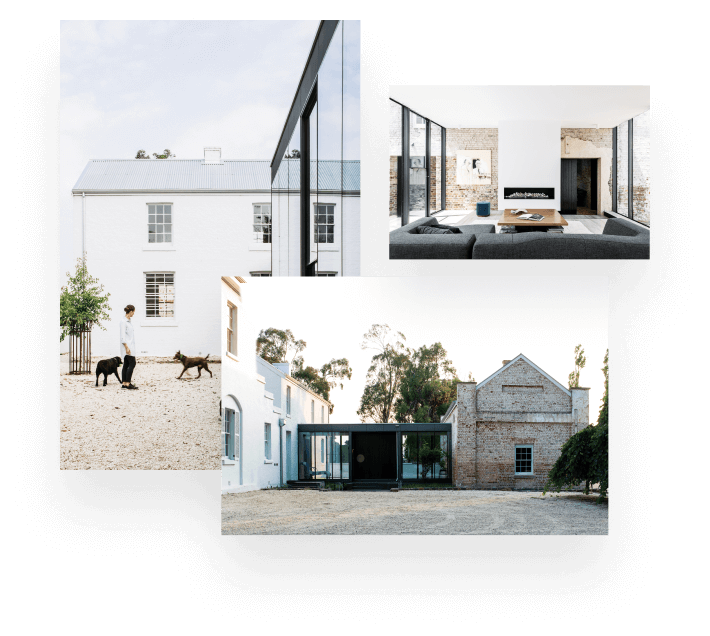 We invite you to submit projects that feature a ground-breaking or an innovative use of steel. We love celebrating and writing about such projects!
Submit a project
Order a colour sample
Visit the COLORBOND® steel Studio and order free paper colour samples from over 200 COLORBOND® steel colours.
COLORBOND® steel Studio